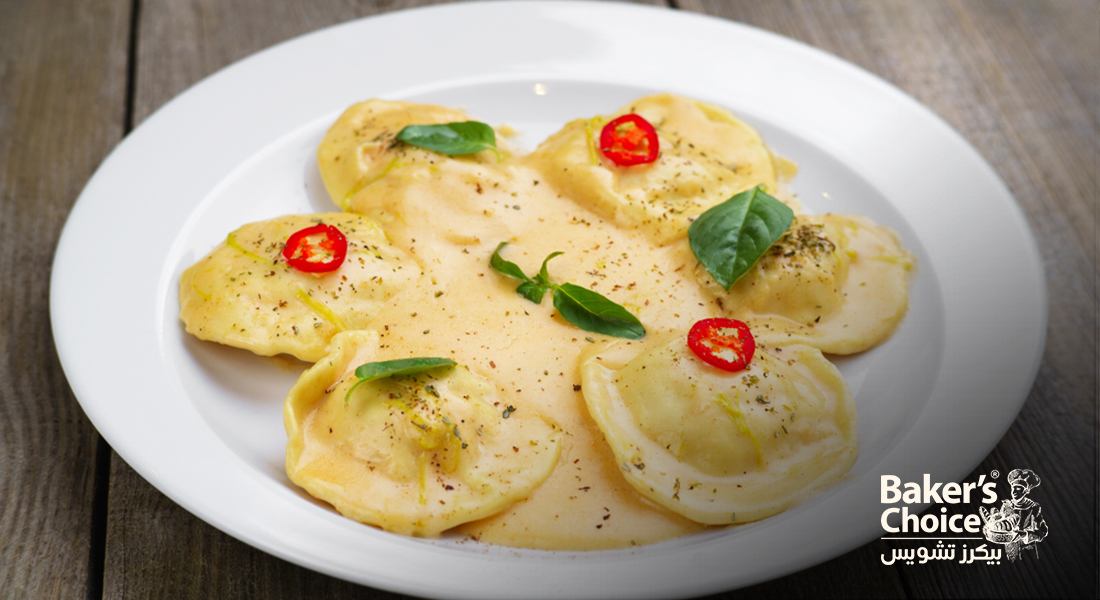 Preparation time
15 minutes

1 sachet of ravioli pasta (500 g)
5 cups of water
2 crushed garlic cloves
75 gm Baker's Choice
1 cup fresh mushrooms, sliced
3/4 cup cooking cream
1 cup cheddar or parmesan cheese
2 teaspoons salt
1 teaspoon black pepper
Bechamel mix:
2 cups liquid milk
2 tablespoons white flour
20 gm Baker's Choice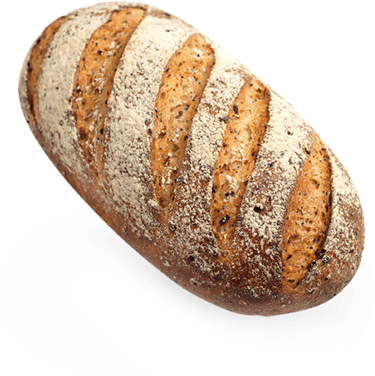 Boil the ravioli in a saucepan with 1 teaspoon of salt and 5 cups of water. Once the ravioli is done, put it in a colander and set aside.
In a frying pan, put 75 grams of Baker's Choice with mushrooms and garlic, stir-fry for 2 minutes, then remove from the heat and set aside.
In a ravioli saucepan, combine 20 g of Bakers Choice with 2 tablespoons of flour and stir until combined with butter.
Gradually add 2 cups of milk, stirring constantly until the mixture is homogeneous, and keep stirring until you have a béchamel sauce.
Add to the béchamel 3/4 cup of cooking cream, 1 cup of cheese (cheddar or Parmesan), 1 teaspoon of salt and 1 tablespoon of black pepper and simmer for five minutes.
Put the mushrooms and ravioli in the béchamel sauce, stir gently, and serve.