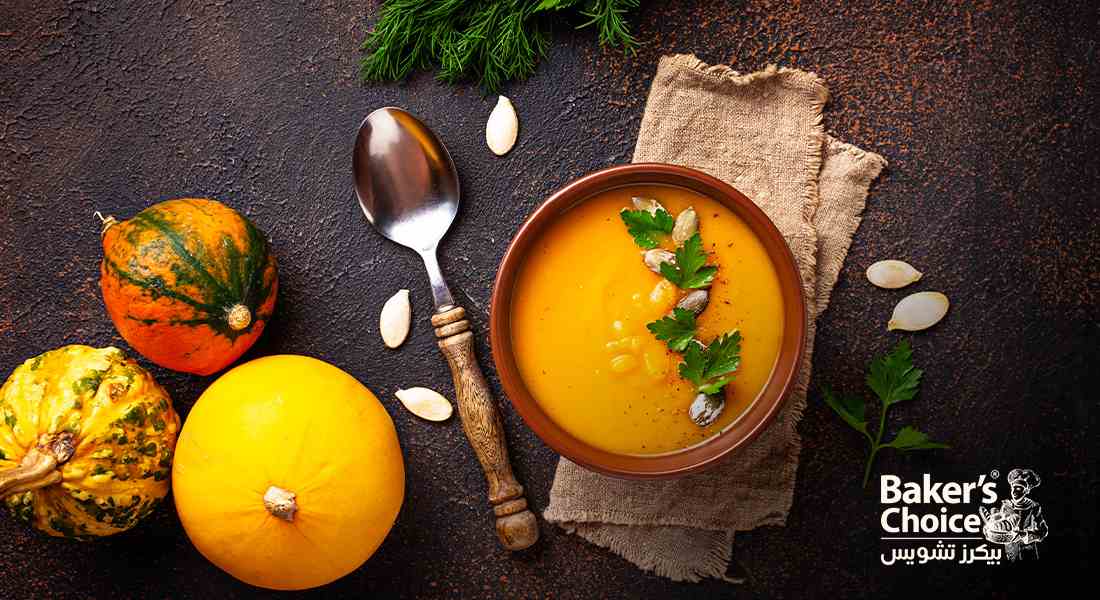 Preparation time
15 minutes

700-800 g pumpkin, diced
1 sweet potato
1 cup beef broth
1/2 cup of cooking cream or can of cream
60 grams of Baker's Choice
1 onion, chopped
6 crushed garlic cloves
2 carrots (optional)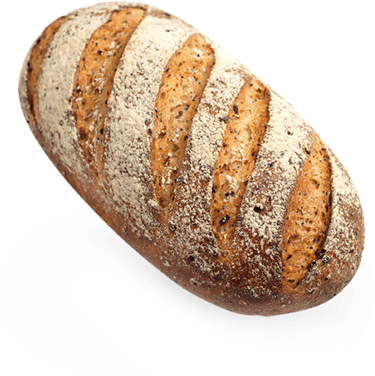 In a deep saucepan, place 60g of Bakers Choice, crushed garlic and chopped onion.
Add the pumpkin cubes, carrot pieces, and potatoes and cover the vegetables in the meat broth and bring to a boil until the vegetables are done.
With a mixer, blend the pumpkin soup mixture until completely combined. I put cream or cream.
Let it boil for five minutes.
Health and wellness.