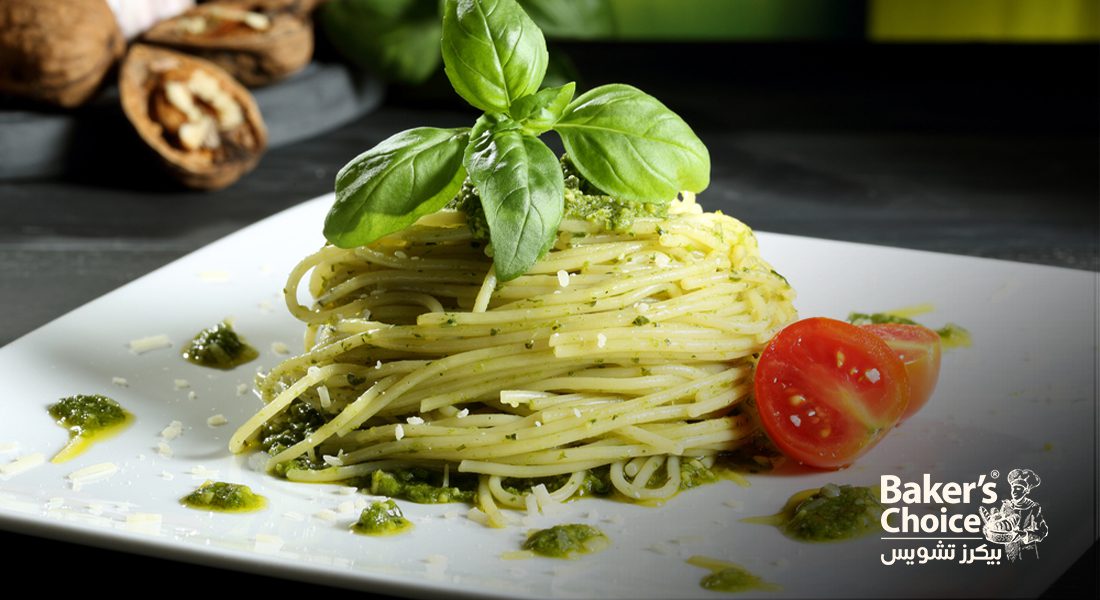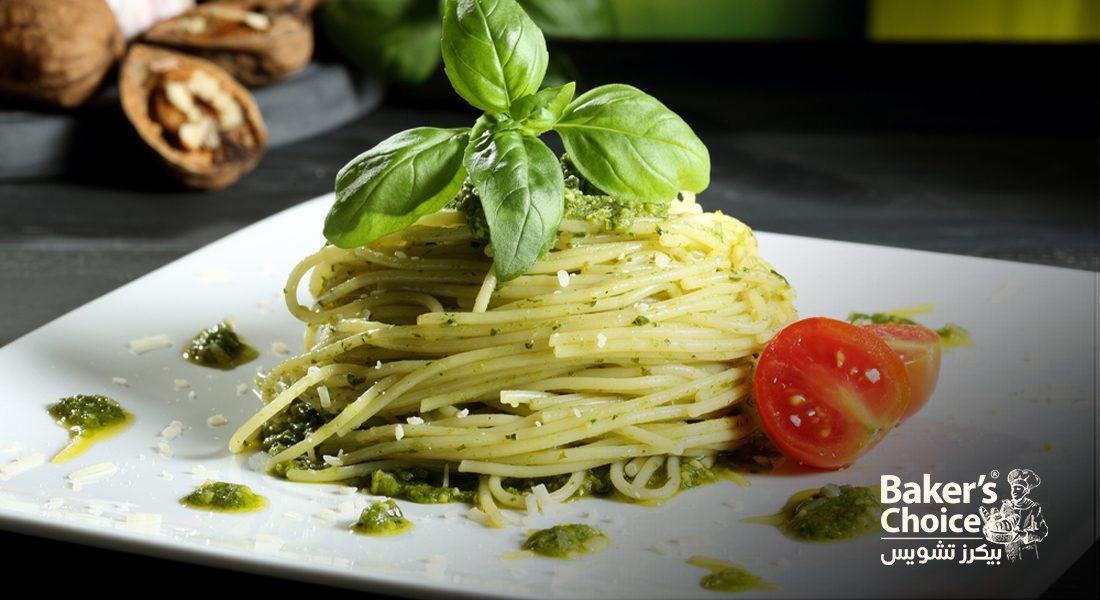 Preparation time
15 minutes

150ml cooking cream
1/2 cup basil sauce
3 cups chicken broth
1 teaspoon pine nuts
1 teaspoon salt
1 teaspoon pepper
1 bag of spaghetti (450 g)
70 grams of Baker's Choice
1 teaspoon ground basil
1 tablespoon dried basil
2 crushed garlic cloves
1/2 cup shredded Parmesan cheese
2 chicken breasts, cut into small cubes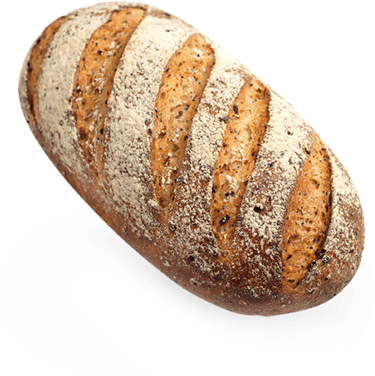 Boil spaghetti in salted water, then drain and set aside.
Heat 70g of Bakers Choice in a deep saucepan over medium heat (160°C – 190°C).
Put the chicken pieces in the pot and stir until fully cooked, about 15 minutes.
Add 3 cups of chicken broth, cooking cream, and basil sauce, then stir the mixture until the ingredients are homogeneous, and leave it to boil for 5 minutes.
Sprinkle salt and pepper after the mixture boils.
Put the spaghetti over the basil mixture, and stir until the spaghetti is completely covered with the sauce.
Pour pasta with basil sauce on a plate and garnish with Parmesan and pine nuts.
Health and wellness.