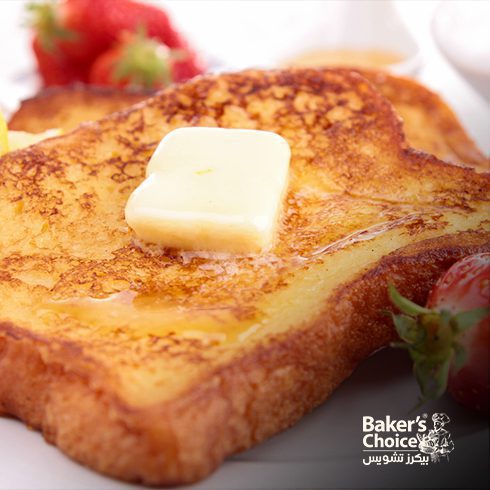 Preparation time
30 minutes

2 tablespoons sugar
a teaspoon of cinnamon
A cup of milk
4 eggs
1 teaspoon liquid vanilla
Pinch of salt
Sliced ​​White Toast
100g Baker's Choice, thawed
Maple syrup, for serving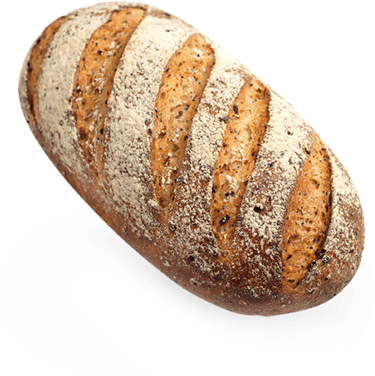 Preheat the oven to 180 degrees Celsius, then lay a baking tray lined with parchment paper on it.
In a small bowl, mix the sugar and cinnamon.
In another bowl, whisk the milk, eggs, vanilla, and a pinch of salt until completely combined.
Dip the toast in the egg mixture, then place it on an oven tray, brushing it on top with melted butter.
Sprinkle the cinnamon-sugar mixture on the toast and bake for 13 minutes in the oven on a side dish.
The same process is repeated on the other side of the toast with butter, then sugar and cinnamon.
Served with maple syrup.
Health and wellness.