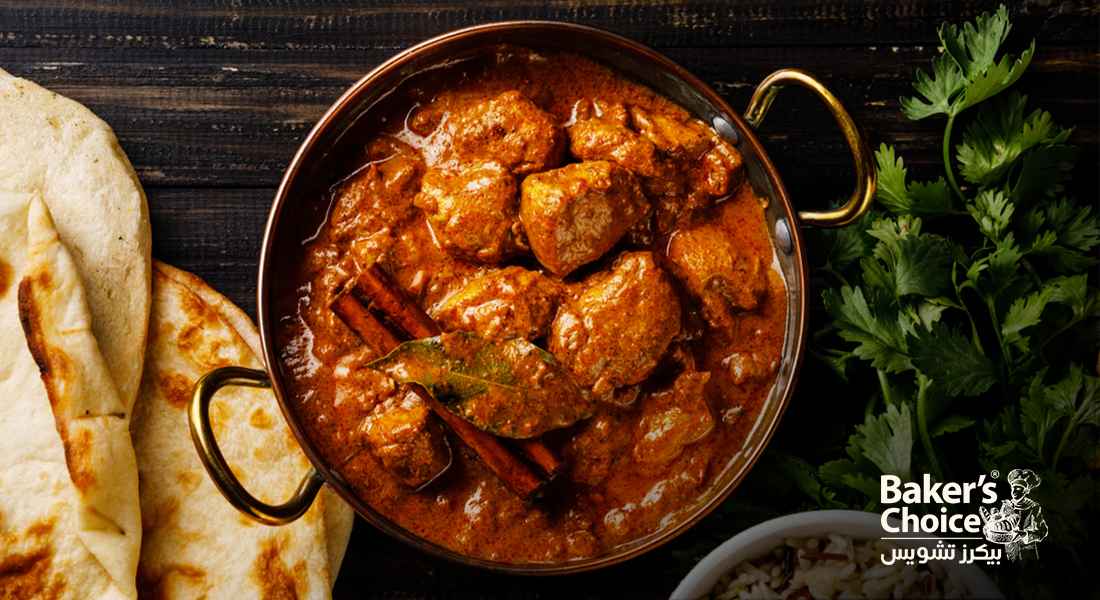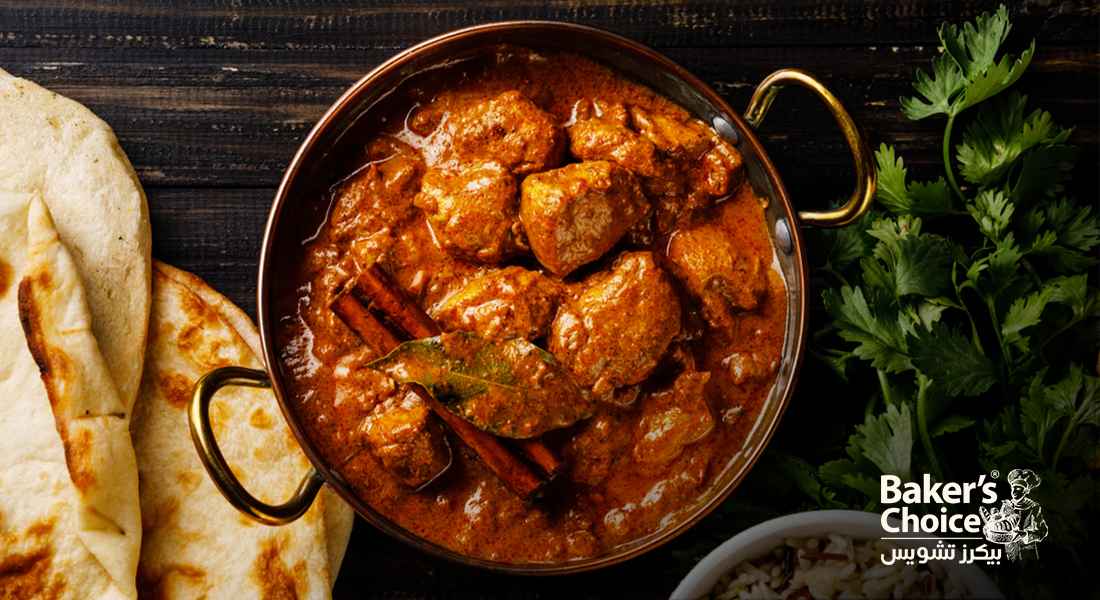 Preparation time
15 minutes

4 breasts, diced
25gm Baker's Choice
1 large onion, chopped
4 garlic cloves, crushed
10 fresh curry leaves
& frac14; teaspoon salt
1 medium tomato
1 chopped hot chili
1/4 teaspoon each of the following spices (black pepper, salt, cumin)
1 teaspoon each of the following spices (masala, curry)
1 chicken stock cube
4 tablespoons olive oil
1 cup coconut milk
1/2 cup water
1 teaspoon grated fresh ginger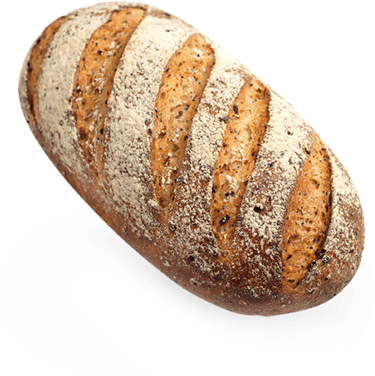 Marinate chicken with salt, pepper, curry, masala and cumin and refrigerate for 10 minutes
In a saucepan, put 2 tablespoons of olive oil and 10 grams of bakers' choice, add onions, garlic and bring to a boil.
Add ginger, tomatoes and hot pepper and stir until they change color, then mix with an electric hand mixer and put the mixture in a bowl to the side.
In the same pot, add 2 tablespoons of olive oil and 15 grams of Bakers Choice, then add the curry leaves and the seasoned chicken pieces and cook until done (about 10 minutes on medium heat)
After the chicken is cooked, add the mixture you prepared earlier, then stir and add the chicken broth cube and coconut milk and leave it to boil for five minutes
Serve with long white rice or bread.