Chicken balls with barbecue sauce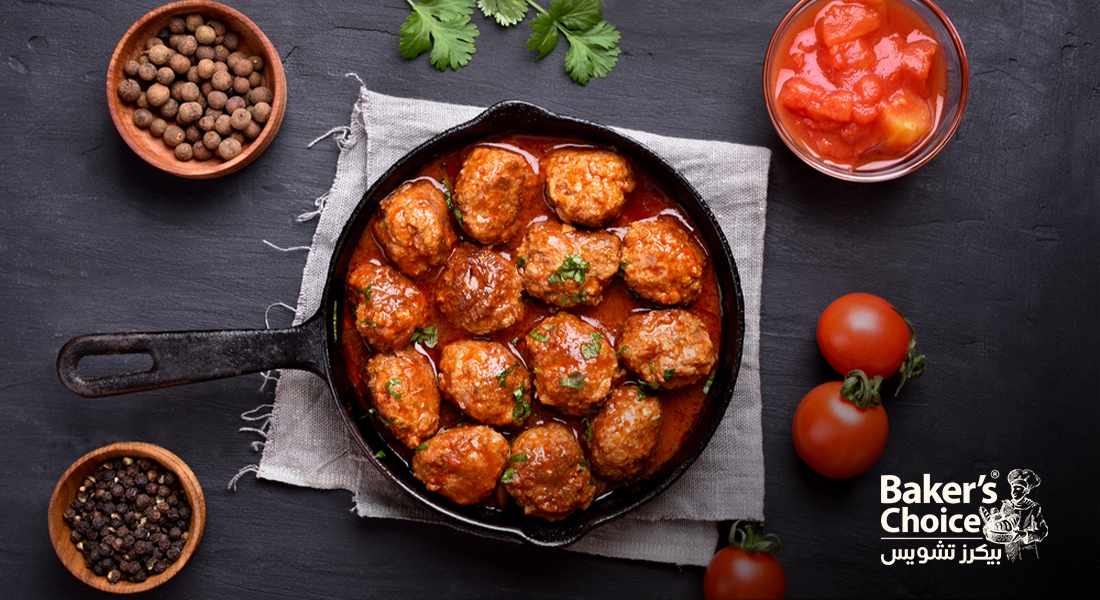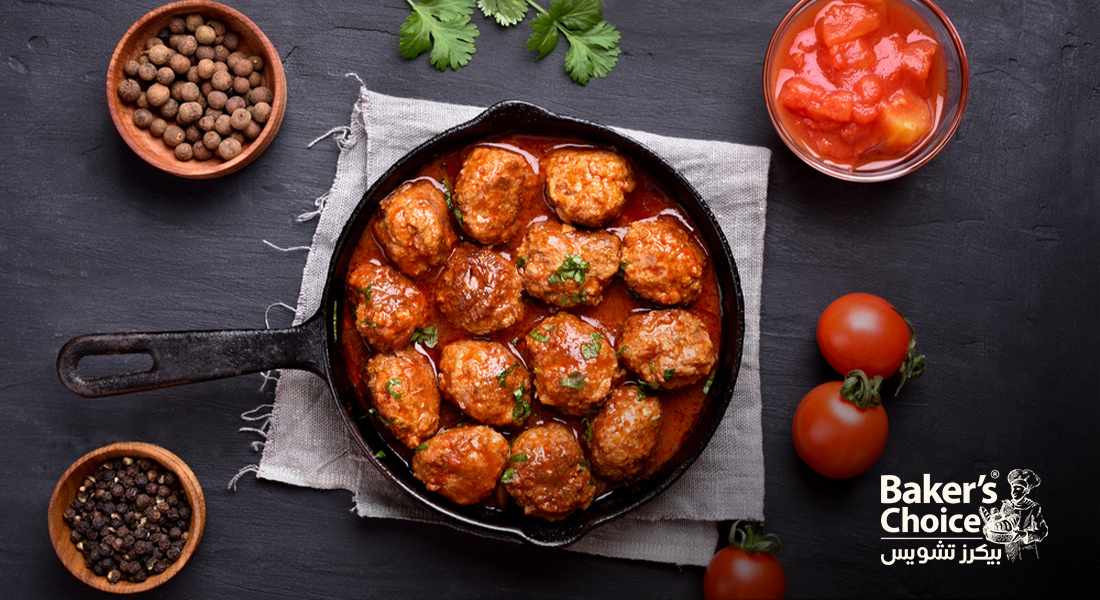 Preparation time
15 minutes

1 chopped onion li>
3 garlic cloves
600 grams chicken breast li>
3 tablespoons vegetable oil
60gm of Baker's Choice
2 tablespoons flour
Water cup 2 \ 1 1
1 \ 2 cup BBQ li>
1 chicken stock cube
1 \ 2 cup cooking cream li>
chicken mixture:
2 tablespoons barbecue sauce
1 teaspoon HP sauce
3 tablespoons crumbled breadcrumbs
1 teaspoon each of the following spices (pepper, salt, paprika)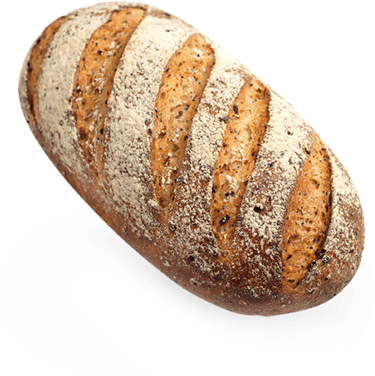 In a food processor, mash the onions and garlic and set them aside.
Put chicken in a food processor until you have a dough-like consistency and add garlic and onions.
Add 2 tablespoons BBQ sauce, 1 teaspoon HP sauce.
Add 3 tablespoons of the rusk and spices and mix until smooth.
Open your palms with oil and begin to ball the chicken into medium-sized balls.
In a frying pan, heat the oil and 20 g of Bakers Choice and add the chicken balls, stirring constantly, until they keep their round shape.
After the chicken is cooked, place it on kitchen paper.
In the same pan, combine 40g of Baker's Choice with 2 tablespoons of flour until it changes color.
Add to flour, water, BBQ sauce, chicken stock cube, and salt and pepper.
Pour the cream over the mixture and let it boil for 5 minutes, add the chicken and pour it over.
Served with long white rice or mashed potatoes.
Health and wellness.