Our inspiring start was in 2003, where we were motivating chefs all over the Kingdom to be professionals and experts in making happiness within the family through baking.Therefore, we worked hard to make our "butter" products with high quality to satisfy the fine taste and emulate the passion of the creative chef community.And help them prepare a luxurious meal cooked with love and able to draw a smile on the faces of loved ones.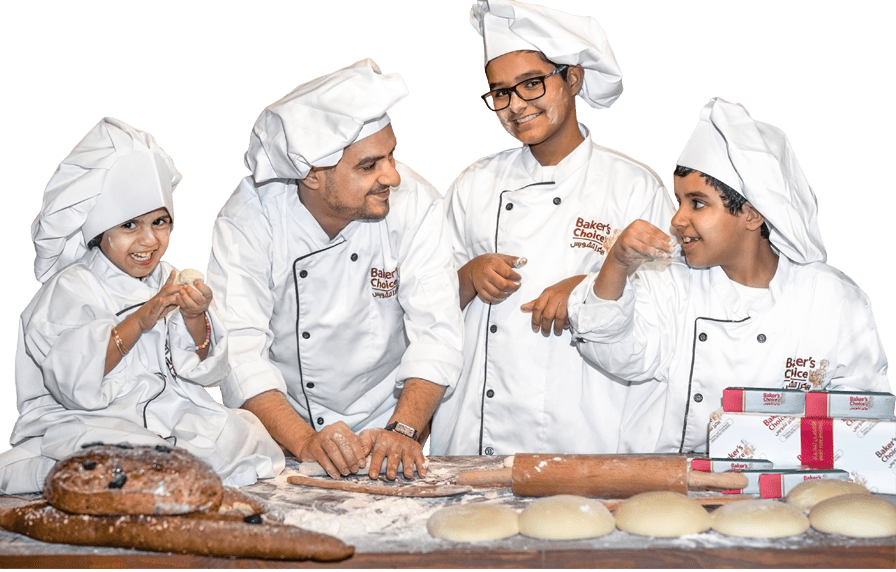 To be at the heart of every chef's passion inspiring their recipes, motivating their dreams, and accomplishing t heir masterpieces.

To share every chef's journey, starting from the cookbook in his hands till mastery in his profession and thus creating a community of empowered passionate chefs.