Steak with Mushroom and Parmesan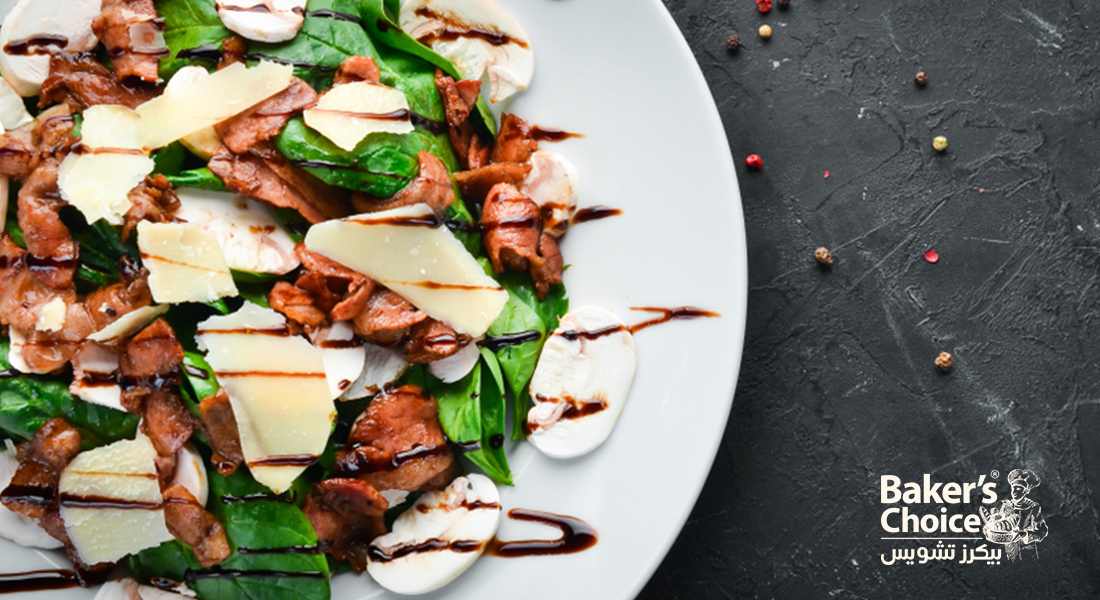 Preparation time
30 minutes

1 cup quartered fresh mushrooms
100 gm Parmesan cheese
Lemon zest
1 cup cream
2 pcs hanger or any steak available
2 tablespoons of Baker's Choice
1/2 teaspoon garlic powder
2 Rosemary Oud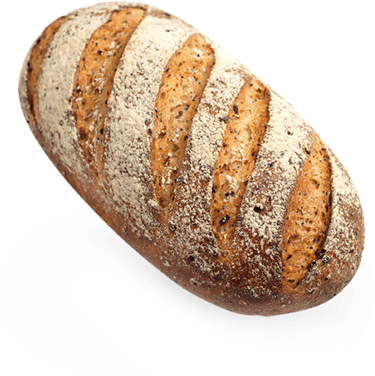 In a hot frying pan, fry the steak with butter and add the garlic powder, salt and pepper.
Add the rosemary leaves and fry the steak for 2-3 minutes on each side and remove from the heat.
In the same pan, fry the mushrooms for 1-2 minutes, then add 1 cup of cream, black pepper and salt, and leave the mixture to boil for 2-3 minutes.
Pour it over the steak, grate Parmesan cheese, and garnish with cheese and rosemary sticks.
Health and wellness.