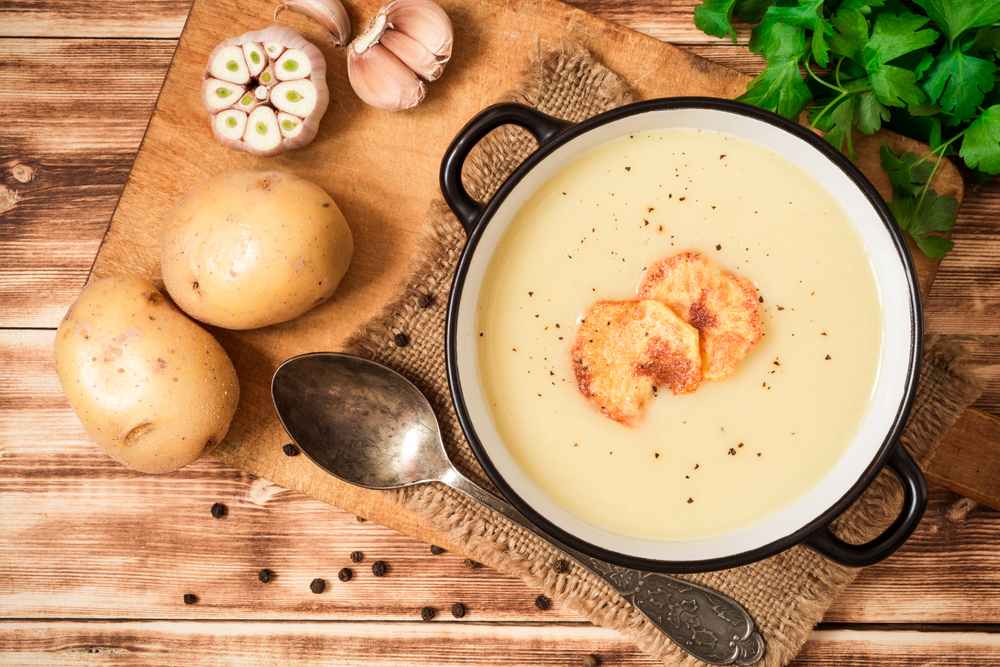 Preparation time
30 minutes

4 potatoes
1 white onion
75 grams of Baker's Choice
3.5 cups of water
1 cup liquid milk
1/2 cup lemon juice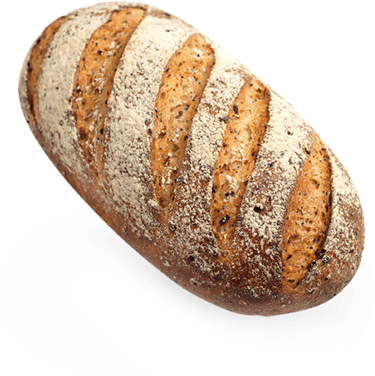 Cut the onions and potatoes into small cubes.
Dissolve 75g of Bakers Choice and saute the onions and potatoes in it with a pinch of salt.
Boil the potatoes in 3.5 cups of water.
Once cooked, mash the potatoes with an electric mixer.
Add the milk and lemon to the mixture. Mix until you have a thick and homogeneous mixture.
Return the potato mixture to the saucepan over medium heat, and bring to a boil for five minutes.
Garnish with chopped parsley.
Health and wellness.