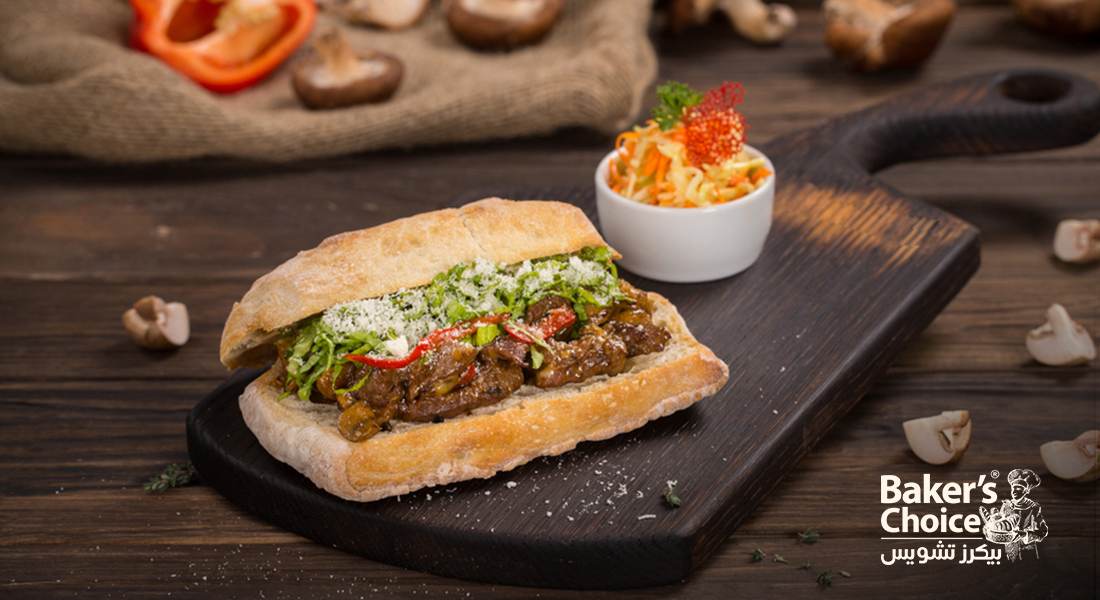 Preparation time
30 minutes

450 g veal tenderloin
3 tablespoons soy sauce
2 cups fresh mushrooms
Pinch of pepper and salt
6 tablespoons of cup cheese
6-7 tablespoons of mayonnaise
70 grams of Baker's Choice
1 sliced ​​onion
1/4 cup of each type of cheese (cheddar, mozzarella)
2 tablespoons vegetable oil
3/4 cup corn
HP 1 tablespoon of sauce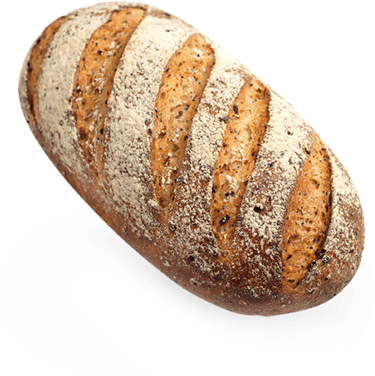 In a frying pan, place 50g of Bakers Choice, oil, and sliced ​​onions until wilted.
Add the sliced ​​meat to the onions to soften with a little pepper.
After the meat is cooked, add the corn, soy sauce, HP sauce.
In a non-stick frying pan, heat 20g of Bakers Choice, add mushrooms and a little pepper, then transfer to a pot of meat.
Stir for 2 minutes, then add 1/2 cup of the shredded cheese mixture (cheddar and mozzarella).
Grease the inside of the bread with mayonnaise and melted cheese, then put the mixture and grill a little until the surface is golden.
Health and wellness.