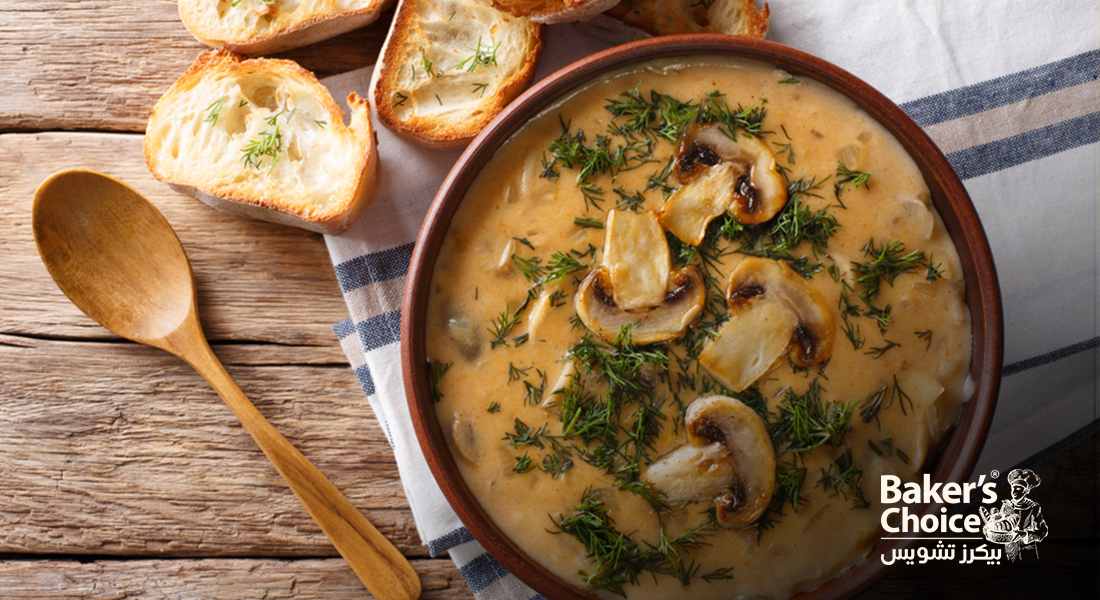 Preparation time
30 minutes

250 gm fresh white mushroom
250 gm of fresh brown mushrooms
50 grams of Baker's Choice
1 chopped onion
3 crushed garlic cloves
2 tablespoons flour
3 cups of water
250 ml cooking cream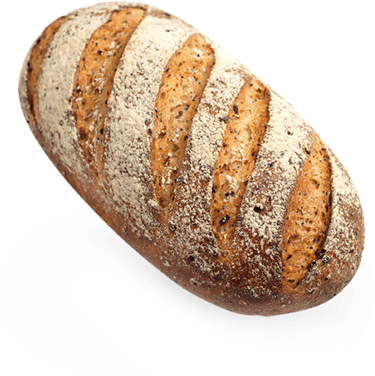 In a deep saucepan, saute chopped onion and mashed garlic with 50g of Bakers Choice.
Cut the mushrooms into cubes, and add the onions and garlic over a high heat.
After 2-3 minutes, add 2 tablespoons of flour and 3 cups of water to the saucepan.
After the mushroom soup boils, place the mixture with an electric mixer until it becomes a homogeneous mixture.
Pour in 250 ml of cooking cream and let it boil for 5 minutes
Health and wellness.