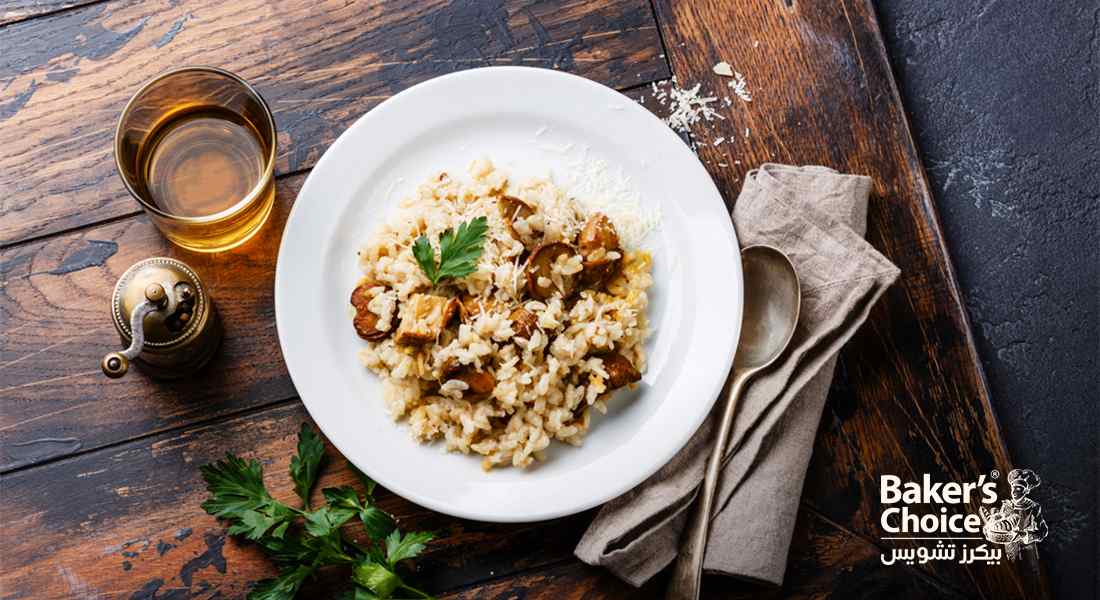 Preparation time
15 minutes

1 teaspoon each of the following spices (salt, pepper, oregano)
1 cup risotto rice
1.5 cups fresh white mushrooms, minced
4 cups chicken broth
40 grams of Baker's Choice
1 onion, diced
2 crushed garlic cloves
1 tablespoon lemon juice
To decorate
3 sticks of chopped parsley
1 teaspoon wild thyme
2 tablespoons grated Parmesan cheese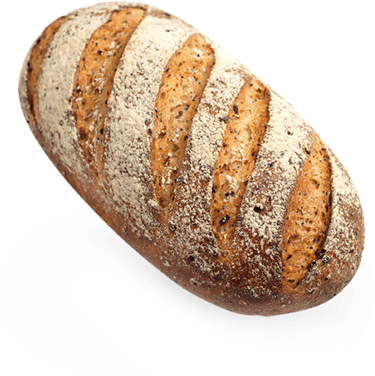 Heat a frying pan, put Baker's Choice, and add the chopped onion and mashed garlic until wilted.
Add lemon juice, salt, pepper, and thyme.
Turn the heat from high to 185°C and add the rice to the skillet.
Stir the rice for 1 minute into the onion mixture.
Place the mushrooms in the skillet and stir to combine.
Add hot chicken broth, about ½ cup at a time, stirring constantly.
Wait until the rice absorbs the broth and then repeat the process, add half a cup and wait until the rice is absorbed.
Keep stirring until you have a creamy sauce.
Serve the risotto on a plate, garnishing it with thyme, parsley and Parmesan.
Health and wellness.