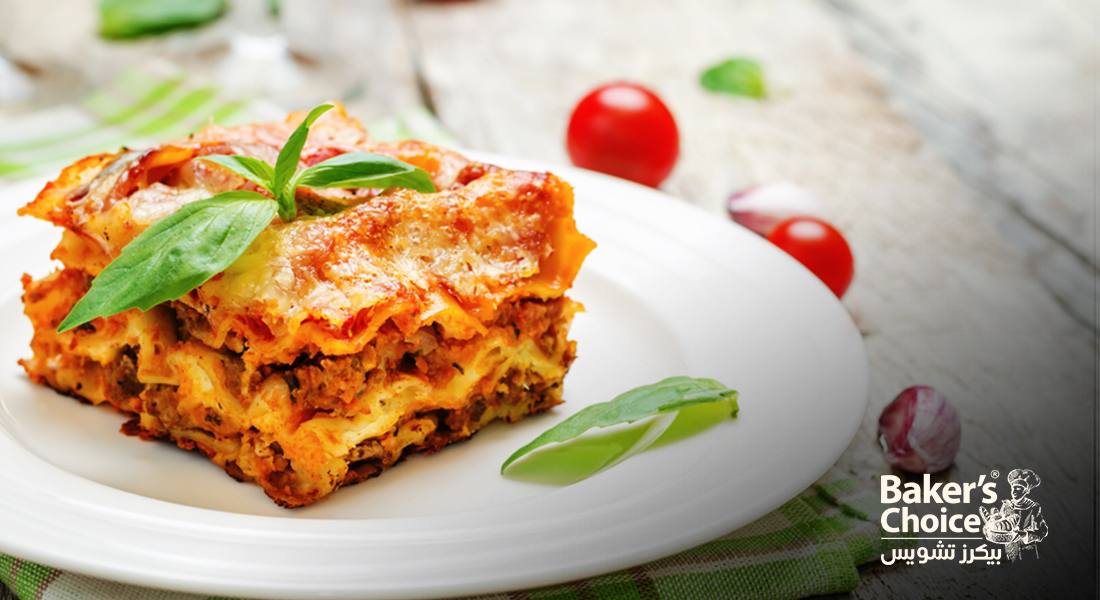 Preparation time
30 minutes

1 teaspoon each of the following spices (salt, pepper, ginger, rosemary, white pepper)
2 grated carrots
1 \ 2 celery, chopped li>
1 cup tomato sauce
2 tablespoons of the mixture
2 chicken stock cubes
2 cups milk
2 tablespoons flour
1\2 cups of each type of cheese (mozzarella, kashkaval, ricotta)
1 \ 2 cup cooking cream li>
100 grams of Baker's Choice
2 tablespoons vegetable oil
1 chopped onion
500 g minced meat
1 large bag of lasagna noodles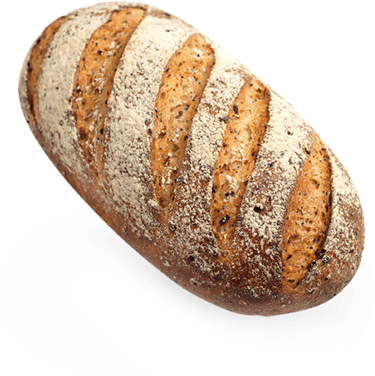 Fry onions in oil and 75 g of Bakers Choice, then add minced meat, salt and pepper.
Add grated carrots, chopped celery and tomato sauce.
Add 2 tablespoons of vinegar, chicken bouillon cubes, a pinch of ginger, rosemary, a pinch of black pepper, and 1 cup of tomato sauce.
In a new saucepan, combine the milk, flour, 25g of Bakers Choice, a pinch of white pepper, salt and a cold chicken bouillon cube.
Then turn on the heat and keep stirring until you have a béchamel sauce.
In an ovenproof bowl, put a layer of bechamel, then a layer of lasagna, then a layer of sauce, then the three types of cheese (or any types of cheese). Your choice).
The process is repeated until the bowl is full, then add the cooking cream on top with a layer of mozzarella cheese.
Put it in the oven at 185°C for 25 minutes.
Then turn on the oven from the top until the top turns red.
Health and wellness.