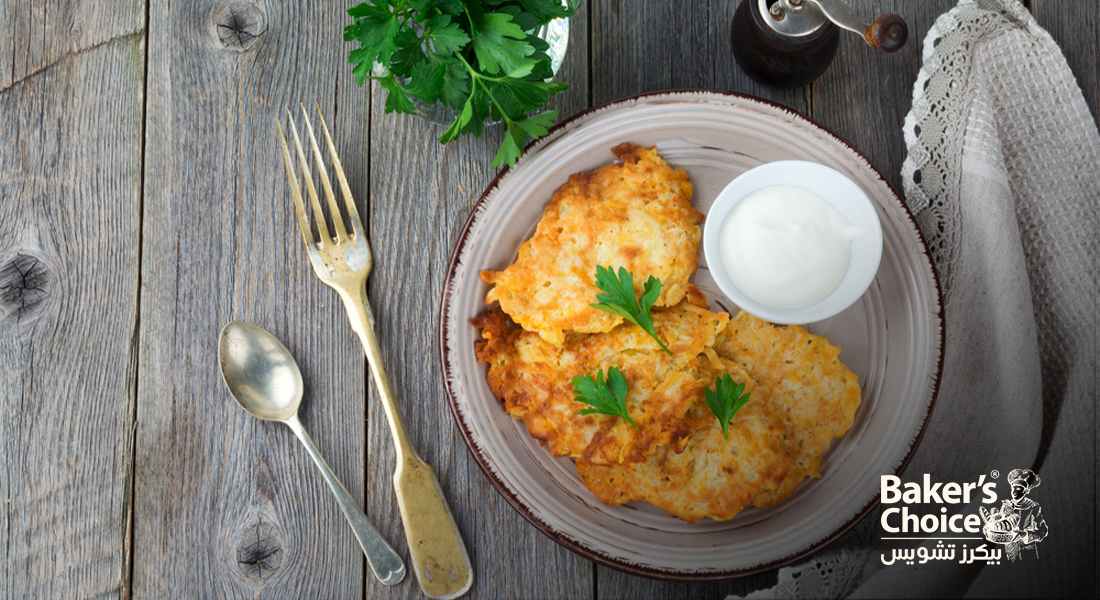 Preparation time
20 minutes

1 eggs
1 teaspoon salt
1 teaspoon pepper
2 medium sized potatoes
100gm Baker's Choice
1 onion, chopped
1/4 cup white flour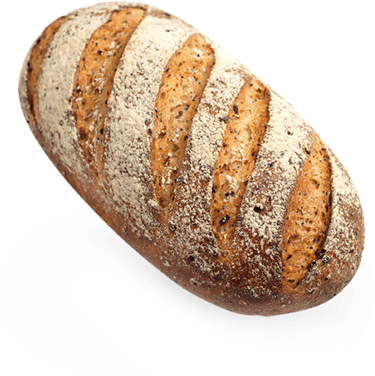 Peel and grate the potatoes, then put them in a deep bowl with 2 cups of cold water and leave for 10 minutes.
Empty the bowl of water and dry the grated potatoes on kitchen paper.
Return the grated potatoes to the pot after they are dry, and add the chopped onions, flour, and eggs while stirring.
Keep stirring until you have a homogeneous mixture.
Heat 25g of Bakers Choice in a skillet over low heat (85°C – 100°C) to medium, then put some of the hash brown mixture in the skillet.
Leave the hash brown mixture for five minutes, then flip it over, sprinkle with salt and pepper, and leave for another five minutes.
The process is repeated until all the potatoes are used up, and served with grilled sausages.
Health and wellness.