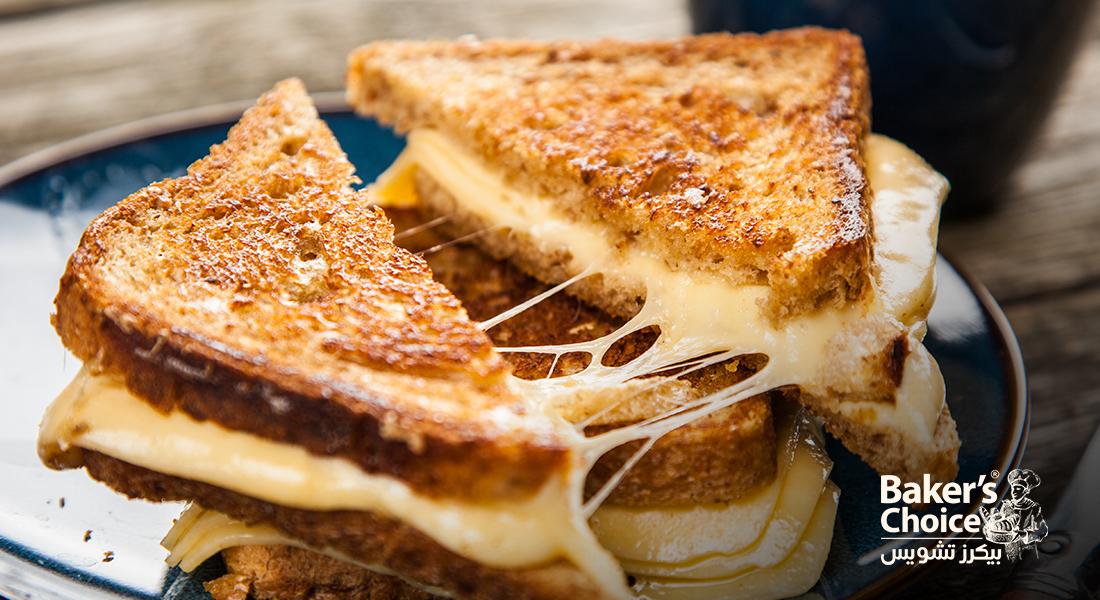 Preparation time
15 minutes

2 white toast bread.
30 grams of white cheese.
30 grams of yellow cheese.
2 tablespoons cream cheese.
55 grams of bakers' choice.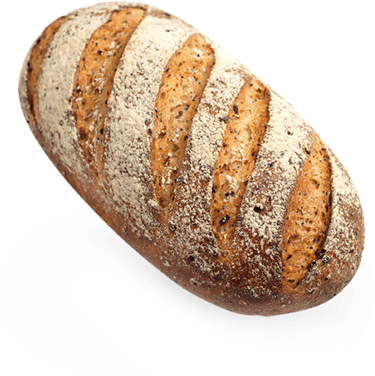 Heat a frying pan on a low heat.
Spread 25 grams of Baker's Choice on top of the bottom piece of toast.
Spread the toast with a teaspoon of cream cheese.
Put the white and yellow cheese slices.
Repeat the process of greasing the Baker's Choice for the top piece of toast.
Put 30g of Bakers Choice Butter in the skillet.
Put the toast in the pan for two minutes, until golden.
The process is repeated for the other side of the toast.
Health and wellness.