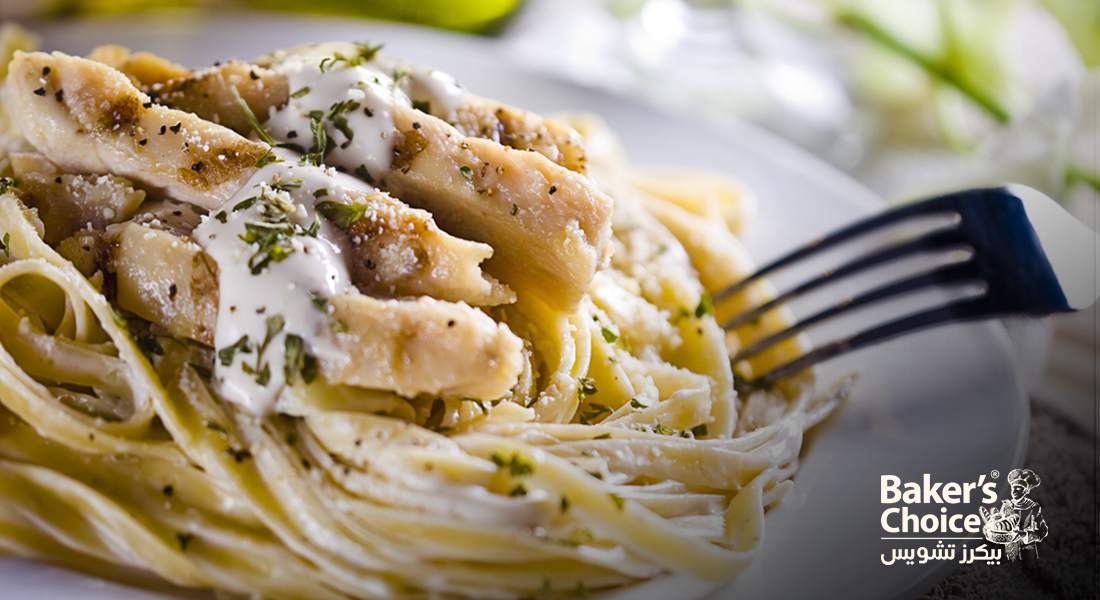 Preparation time
30 minutes

1 Bag of Fettuccine Pasta (500 g)
2 chicken breasts
75 grams of Baker's Choice
1 tablespoon olive oil
1 teaspoon each of the following spices (paprika, oregano, pepper, garlic powder)
2 cups cooking cream
1/2 cup fresh mushrooms
4 crushed garlic cloves
1 tablespoon of flour
1 cup cold water
2 tablespoons lemon juice
1/4 cup Parmesan, for garnish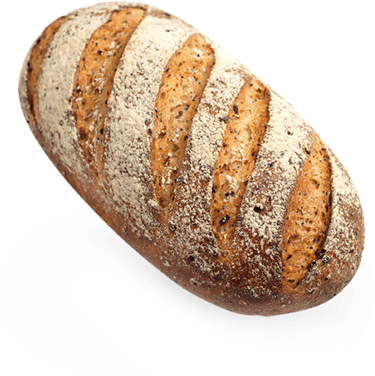 Boil the pasta and set aside in a colander.
Season the chicken with the spices, and cut it into cubes.
Put 1 tablespoon of olive oil and 75 g of Bakers Choice in a frying pan and add the chicken pieces.
When chicken is done, add mushrooms with a sprinkle of pepper until golden.
Put the crushed garlic and pour in 2 cups of the cooking cream.
In a cup of cold water, dissolve a tablespoon of flour and put it in a saucepan with a little lemon juice.
Add the pasta and stir to coat with the sauce.
Sprinkle with Parmesan cheese for garnish.
Health and wellness.