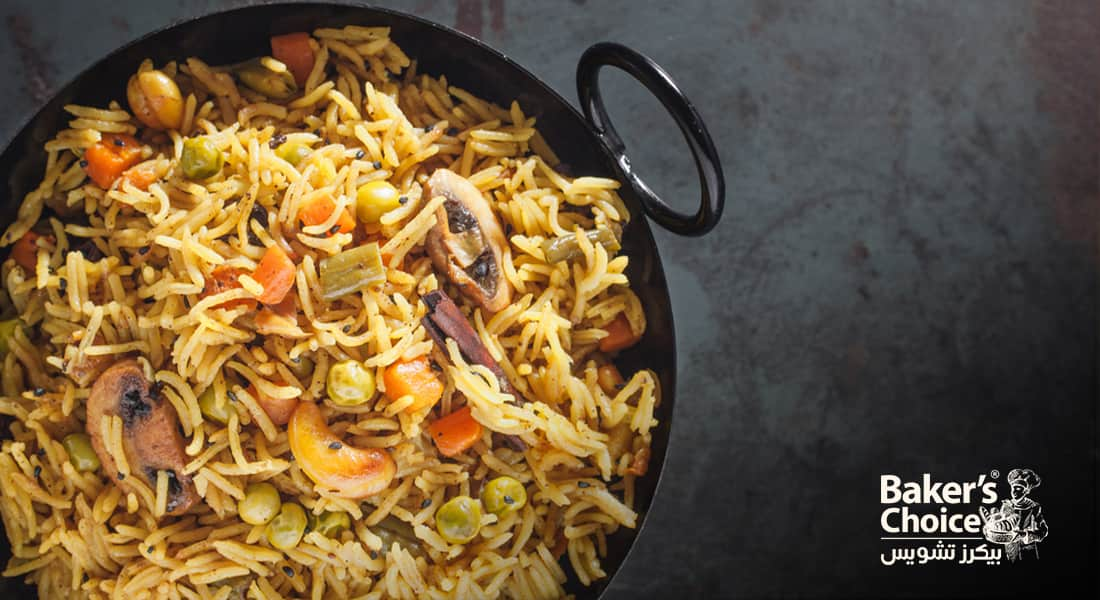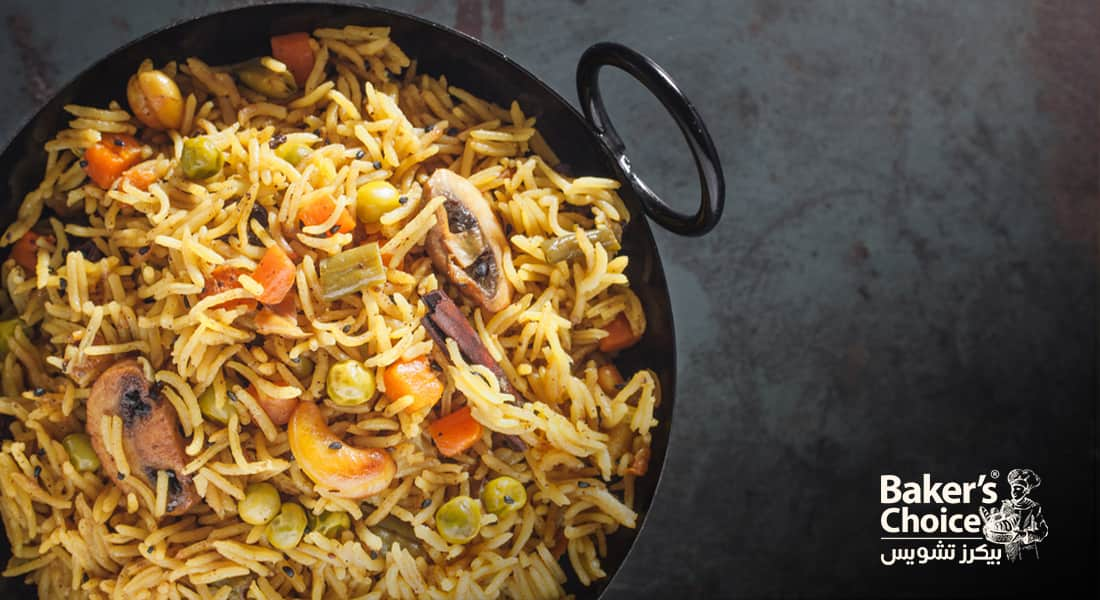 Preparation time
30 minutes

500 g chicken
1 bay leaf
5 cardamom pods
450 g minced meat
1.5 cups long rice
1 teaspoon each of the following spices (salt, black pepper, mixed spice, ground cardamom, cinnamon)
30gm Baker's Choice
2 tablespoons vegetable oil
Sauce Ingredients:
30gm Baker's Choice
2 tablespoons white flour
1 chicken stock cube
2 tablespoons lemon juice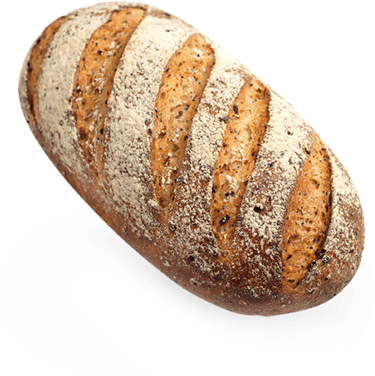 How to prepare spiced rice:
In a deep saucepan, put the chicken pieces with plenty of water (4 cups or more), 5 cardamom seeds and 1 bay leaf over a medium heat for about an hour, until the chicken is done.

* You may need to add 1-2-1 cup of water every ten minutes because the water evaporates

* After the chicken is cooked, leave the water in the pot, as it is necessary to use it for rice

In another deep saucepan, place 30 g of Bakers Choice and 2 tablespoons of vegetable oil, then add the minced meat and cook until done
Add all the spices to the meat and stir until fully combined, then add 1 chicken broth cube and stir until dissolved.
Put 1.5 cups of long rice and then pour 2.25 cups of chicken broth into the first pot (leave 1/4 cup of chicken broth for sauce)

If chicken broth is not enough to fill 2.25 cups of water, fill in the water standard of plain water:*

Let it boil until the water is equal to the level of the rice, then cover the pot and put the rice stick under the pot, then put it on a low heat and leave it to cook for about 10-15 minutes.
Meanwhile, place in a small saucepan 30 g of Baker's Choice until dissolved, then add 2 tablespoons of the white flour, stirring constantly.
Then put 1-4 cups of the chicken broth that you left on the side previously, then stir until the flour and broth are completely mixed with a pinch of salt, 2 tablespoons of lemon juice and 1 cube of chicken broth and keep stirring until you have a thick sauce and then add it in a bowl.
After the rice is cooked, pour it into a plate designated for eating, put a little sauce next to it and serve it hot.