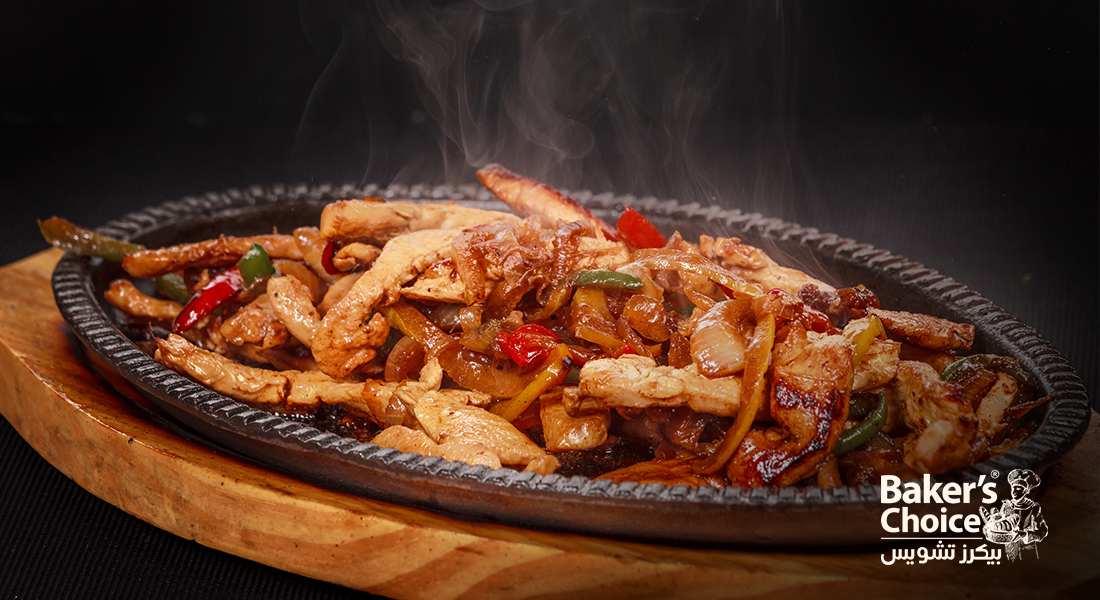 Preparation time
15 minutes

600 gm of chicken breast
2 sliced ​​garlic
50gm Baker's Choice
1 sliced ​​onion
1 red bell pepper
1 green bell pepper
1 yellow bell pepper
1/2 cup fresh mushrooms
1/2 cup corn
2 tablespoons soy sauce
1 teaspoon brown sugar
5 tablespoons lemon juice
1 tablespoon of vinegar
1 tablespoon cornstarch
3 tablespoons vegetable oil
Fajita seasoning :
1/2 teaspoon garlic powder
1/2 teaspoon onion powder
1/2 teaspoon wild thyme
1/2 teaspoon paprika
1/4 teaspoon chili paste
1/2 teaspoon cumin
1 teaspoon dried coriander
Clove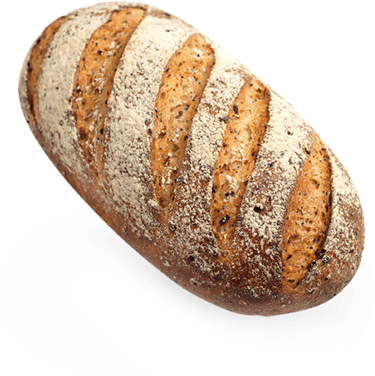 Slice chicken breasts and season with pepper, vinegar, cornstarch, fajita seasoning, and 1 tablespoon vegetable oil.
In a frying pan, put 2 tablespoons of vegetable oil and bakers' choice, and saute onions and garlic until golden.
Add the chicken pieces until they are done, then add the colored bell peppers, mushrooms and corn.
Add second batch of fajita seasoning, soy sauce, 2 teaspoons brown sugar, and lemon.
Serve with white rice or a tortilla sandwich.
Health and wellness.