Chicken and mushroom gratin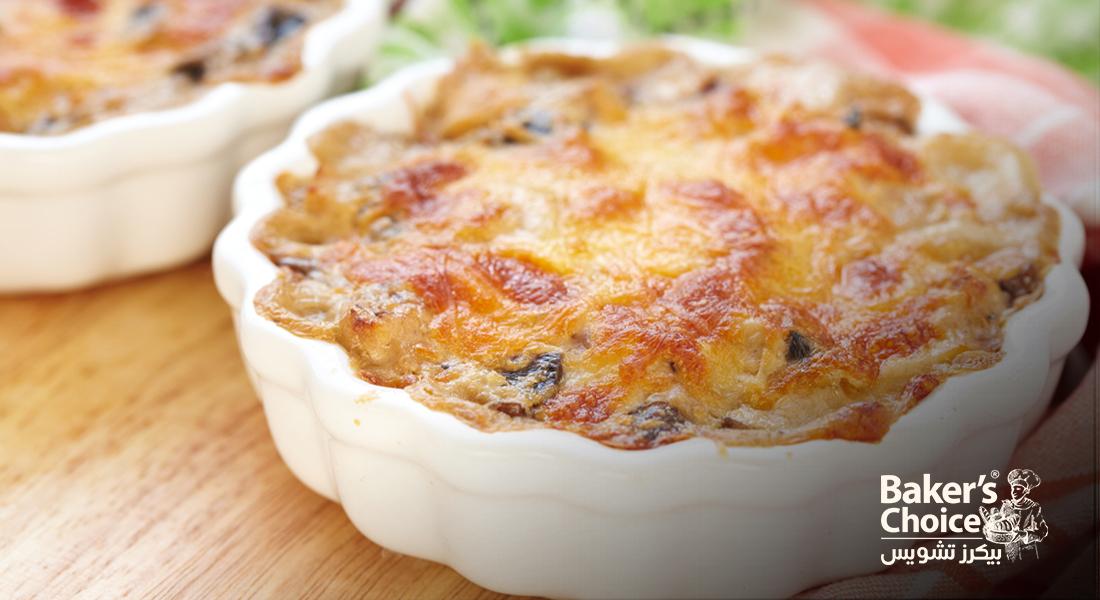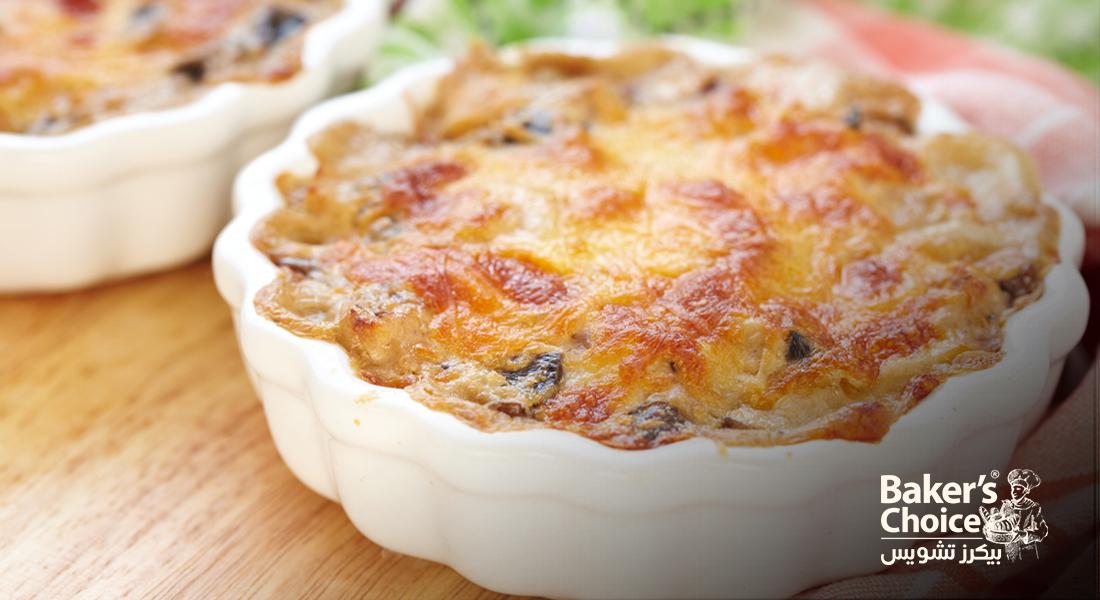 Preparation time
15 minutes

4 chicken breasts cut into small cubes.
1 large onion cut into cubes.
90 gm Bakers Choice.
2 tablespoons vegetable oil.
1 fresh mushroom bun.
1 teaspoon salt.
1 teaspoon cinnamon.
1 teaspoon ground cardamom.
4 tablespoons chopped coriander.
1 cup liquid milk.
1 tablespoon of white flour.
2 cloves garlic mashed.
1.5 cups mozzarella cheese.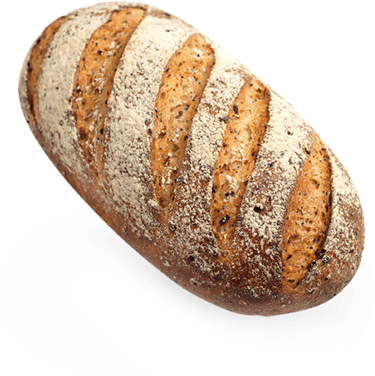 In a frying pan, put 30g of Bakers Choice with onions along with 1 teaspoon salt and stir until onions are golden.
Add the fresh mushrooms and stir, then put the lid on the pan until the mushrooms are tender and leave for two minutes, then remove from the heat and set aside.
In the same skillet, put 40 grams of Beckers Chewitz butter with two tablespoons of vegetable oil with the cubed chicken pieces, add salt, cinnamon and ground cardamom, then stir and leave for at least 10 minutes until it is completely cooked.
In a different saucepan, put 1 cup of milk, 1 tablespoon of white flour and 20 g of Baker's Choice and stir well until you have a homogeneous mixture, then turn on the heat and keep stirring until you have a béchamel sauce.
In a dish designated for the oven, put 2 crushed garlic cloves and spread it on the base of the dish, then put a layer of the béchamel sauce.
Add the chicken and mushroom filling, then put a layer of bechamel and spread the cozorella cheese on the face of the dish.
Preheat the oven to 180 degrees Celsius, then put the chicken and mushroom gratin in the oven for about 15 minutes, then turn the oven on from the top until the color of the face becomes golden.