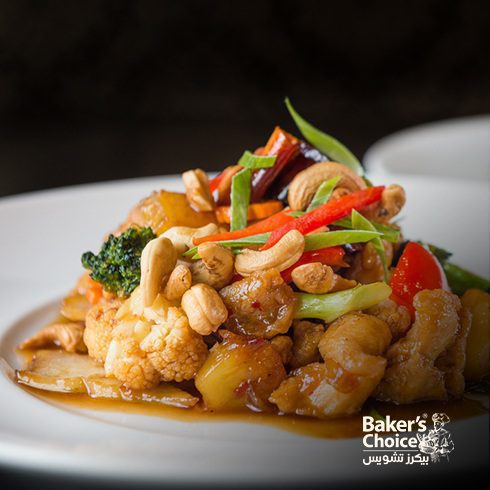 Preparation time
15 minutes

500 grams chicken breast
1 teaspoon each of the following spices (pepper, cardamom, paprika, cinnamon)
1 tablespoon of vinegar
2 tablespoons cornstarch
3/4 cup cashews
80 grams of Baker's Choice
1 chopped onion
3 crushed garlic cloves
1 1/2 cup cooking cream
1 chicken stock cube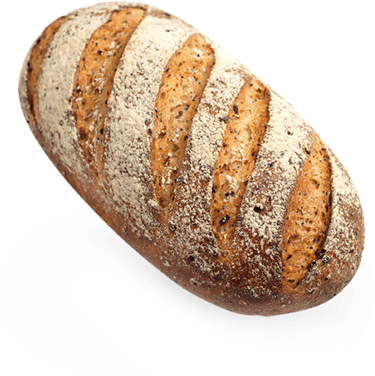 Cut chicken breasts into cubes and season with pepper, vinegar, cardamom, paprika, cinnamon, and 2 tablespoons of cornstarch, and refrigerate.
In a frying pan, toast 1/4 cup of cashews in 20g of Bakers Choice and set aside.
In the same skillet, put 40g of bakers' choice, chopped onion and mashed garlic, add the chicken pieces and stir until done.
In a different saucepan, combine 20g of Baker's Choice with the flour, cream, and chicken bouillon cube, and simmer until mixture thickens.
In blender, place remaining 1/2 cup cashews until powdery and pour into saucepan.
Pour the sauce over the chicken and bring it to a boil.
Served with white rice and roasted cashews for garnish.
Health and wellness.