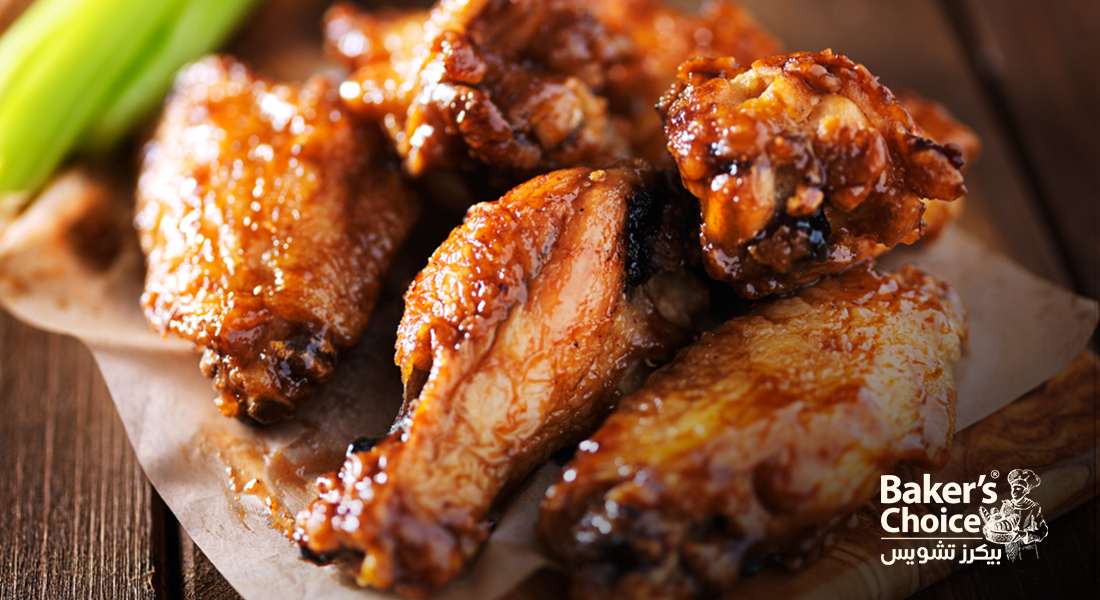 Preparation time
30 minutes

900 grams chicken wings
2 tablespoons vinegar
3/4 cup cornstarch
1 teaspoon each of the following spices (pepper, paprika, garlic powder, sodium carbonate)
1/2 cup water
4 cups vegetable oil
1 cup flour
Buffalo Sauce :
60gm of Bakers Choice
1/2 cup of buffalo sauce
3 tablespoons soy sauce
2 tablespoons brown sugar or 1 tablespoon honey
1/4 cup ketchup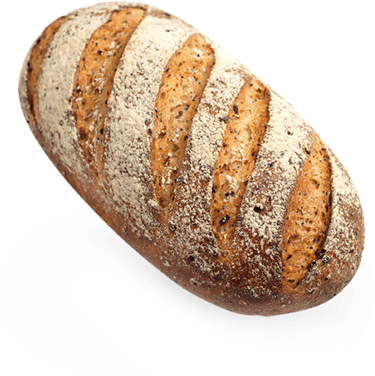 Put a knife into the chicken wings and season with 1/4 cup cornstarch, paprika, garlic powder, sodium carbonate, 1/2 cup water and mix in a bowl until mixture looks like a pancake batter.
. Place the chicken wings in the starch mixture for at least 15 minutes.
. In a bowl, mix flour with 1/2 cup starch.
Remove the chicken wings from the first mixture and dip them in the flour and starch mixture.
. Heat the oil pan over a low heat, and place the chicken wings in it until golden, about 7-9 minutes.
. Meanwhile, prepare the buffalo sauce. In a deep saucepan, combine the following ingredients over low heat: 1/2 cup of buffalo sauce, soy sauce, 60g of bakers' choice, sugar, and ketchup and bring to a boil.
Add the chicken wings to the mixture and mix until coated in the buffalo sauce.
Served with carrots, celery, and ranch dressing.
Health and wellness.