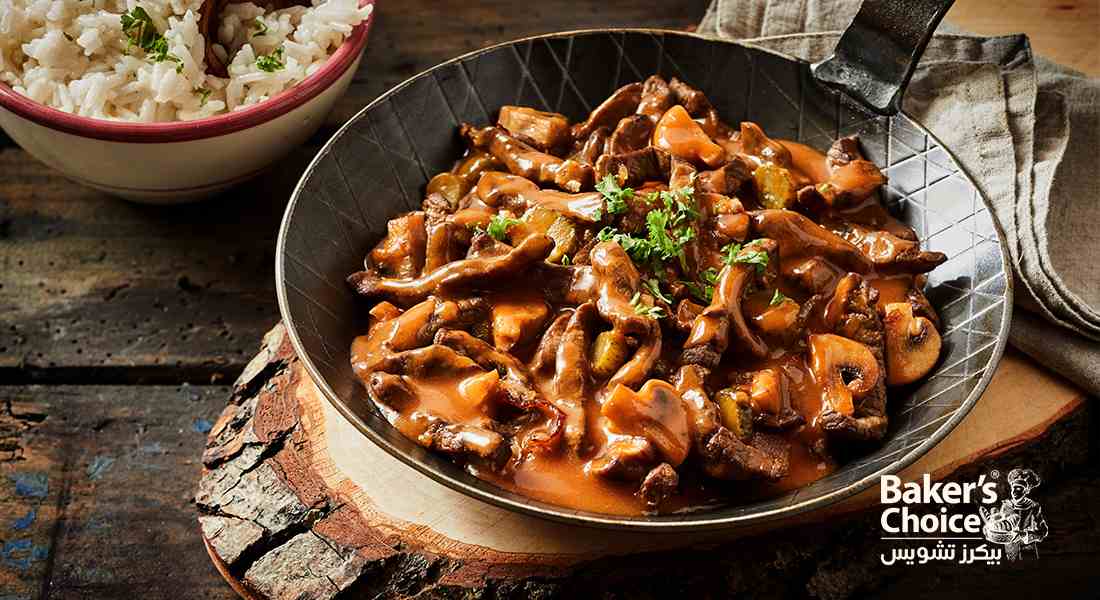 Preparation time
15 minutes

500 grams tenderloin beef
2 tablespoons mustard
1 vegetable stock cube
1 cup water
1.5 tablespoons of flour
1/2 cup cooking cream
75gm of Bakers Choice
1 onion, sliced
2 tablespoons vegetable oil
3/4 cup fresh mushrooms
1/2 cup broccoli
1 teaspoon each of salt and pepper together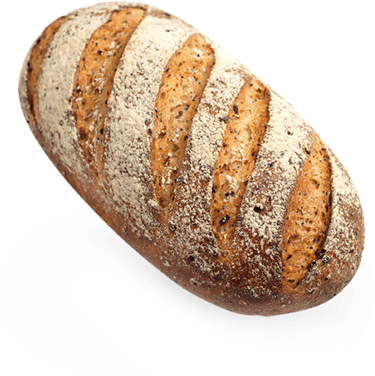 In a deep frying pan, place the Baker's Choice, vegetable oil, onion, and a pinch of salt until golden.
Cut the tenderloin into thin slices and add to the onion and sprinkle with pepper.
After the meat is done, add the fresh mushrooms and broccoli and saute until slightly cooked.
Put 2 tablespoons of mustard, vegetable broth cube, and 1 cup of water and mix.
Dissolve 1.5 tablespoons of flour in ½ cup of water and pour over the meat and vegetable mixture.
Finally add the cooking cream and let it boil for five minutes.
Serve with white rice or potato brie.
Health and wellness.