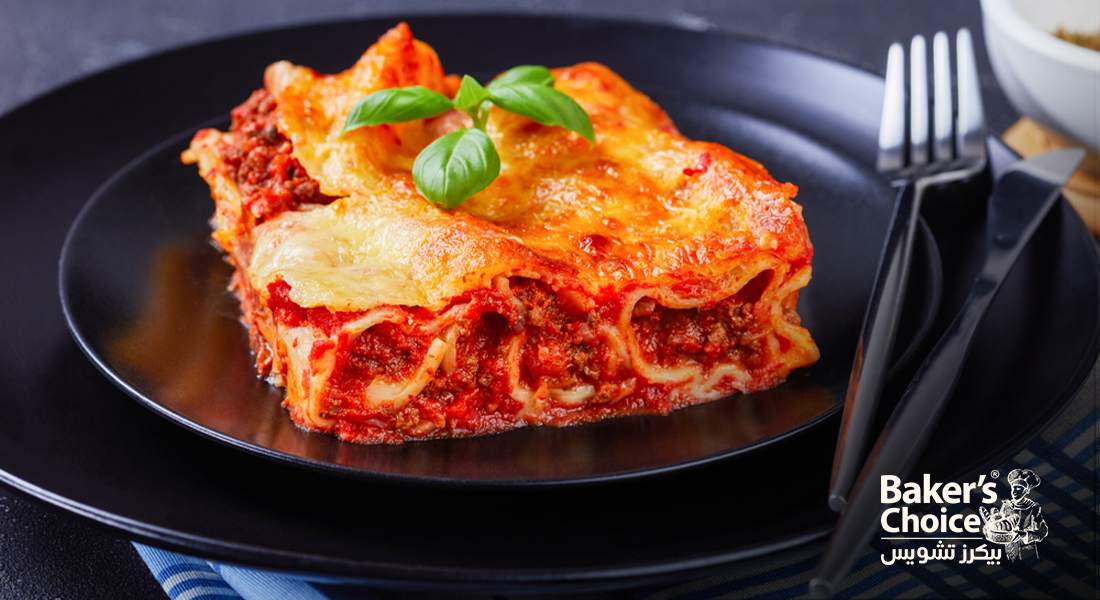 Preparation time
30 minutes

1/2 teaspoon black pepper
1/2 cup Parmesan cheese
1 cup Baker's Choice Mozzarella Style
1 cup cooking cream
1 finely chopped tomato
¼ teaspoon salt
1 medium onion, chopped
2 teaspoons oregano
1 teaspoon salt
1 teaspoon black pepper
1/1 bag of cannelloni pasta (250 g)
500 g minced meat
100gm Baker's Choice
1 cup tomato sauce
2 carrots, grated
2 green bell peppers, chopped
1 cup chopped parsley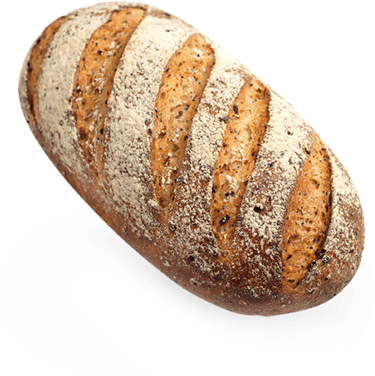 Preheat the oven to 350°C, prepare an ovenproof dish, and grease it with a tablespoon of oil and a baker's choice.
In a frying pan, heat 100g of Bakers Choice, add chopped onion and stir until golden.
Add minced meat, shredded carrots, chopped bell pepper, salt and pepper and stir.
Add the tomato sauce and stir, then add the chopped parsley, stir the mixture and leave it to boil for five minutes, then turn off the heat and let it cool a little (for the filling)
In a blender, blend the chopped onion, 1 chopped tomato, 2 tablespoons oregano, 2 crushed garlic, and salt and pepper until you have a homogeneous mixture (for the sauce), then put 2 tablespoons of the mixture in the base of the dish.
Start by filling the cannelloni pasta with a mixture of meat and vegetables, then arrange them side by side in an ovenproof dish.
Pour the tomato mixture evenly over the cannelloni, then pour in 1 cup of the cooking cream.
Top the cannelloni with shredded cheese (Baker's Choice, similar to Mozzarella and Parmesan).
Put the dish in the oven for about 20 minutes, until the cheese is melted and browned, and serve hot.