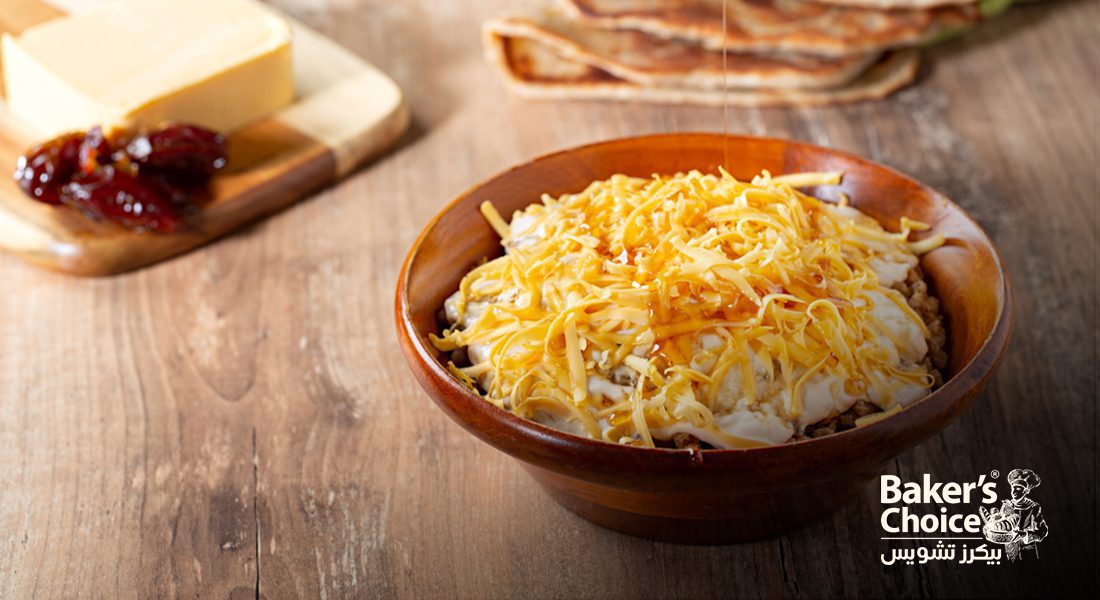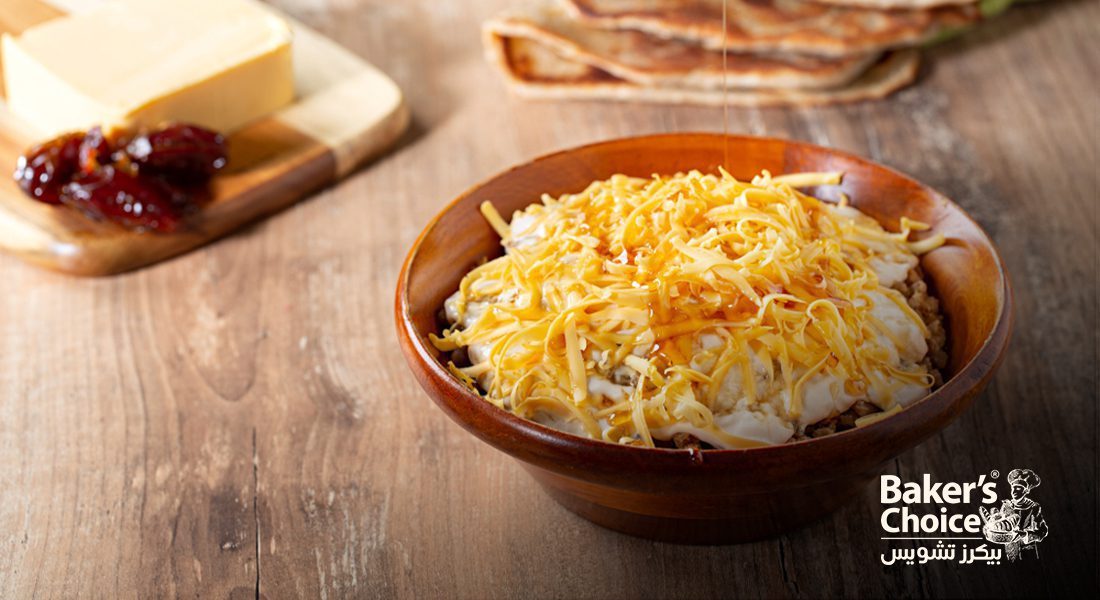 Preparation time
15 minutes

1.5 cups brown flour.
1/2 cup white flour.
1/2 teaspoon salt.
1/4 cup liquid milk.
2 cups warm water
1 cup pitted dates
50 grams of bakers' choice
1 tablespoon vegetable oil
To decorate:
1/4 cup honey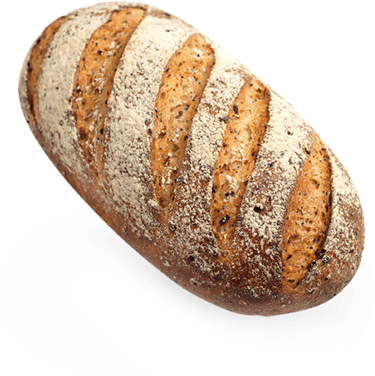 In a bowl, put the brown flour, white flour and salt and mix.
In a saucepan over medium heat, put 2 cups of water with dates until it starts to boil.
Strain the date water into a bowl (for later use) and leave the dates until they are warm.
Put the date water with the flour and start kneading until you have a sticky dough
* Date water can be replaced with 2 cups of warm water.
Grease a tray suitable for the oven with 1 tablespoon of vegetable oil and place the Arekah dough in the middle of the tray and put it in the oven at a temperature of 200 ° C for 20 minutes.
* It may take less or more than 20 minutes, depending on the type of oven.
To make sure the dough is done, insert a wooden toothpick in the middle of the dough and it should come out clean.
After the areka dough has matured, crumble it and add to it the dates, 1/4 cup of liquid milk and 50 grams of bakers' choice and mix well until completely mixed.
Spread the Arekah dough in a serving dish and garnish with 1/4 cup honey, cream, dates or nuts (as desired). It is served warm.