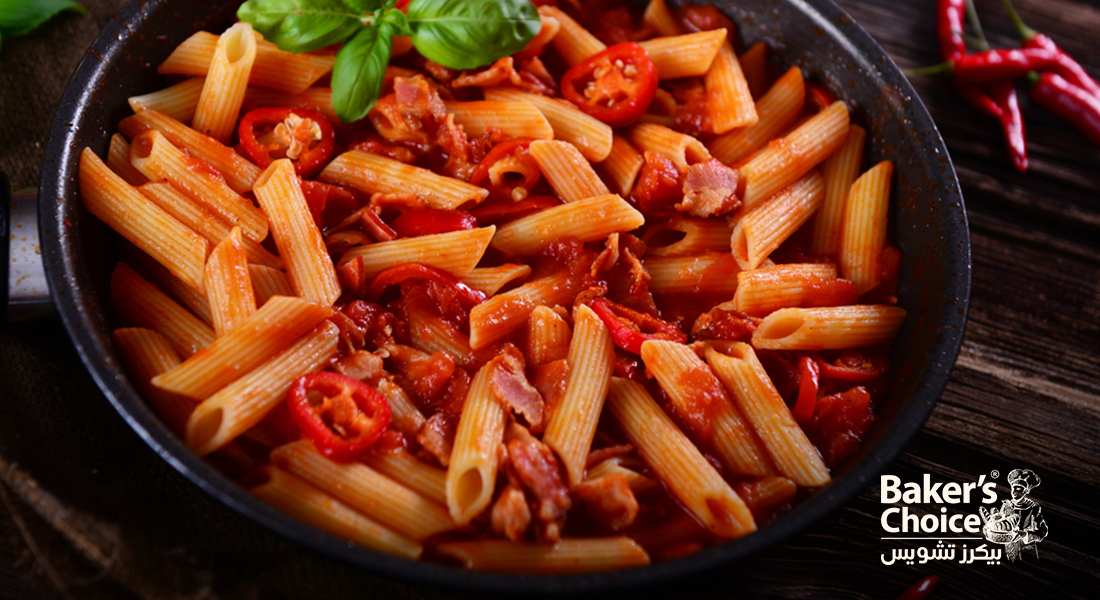 Preparation time
30 minutes

450 g minced meat
1/2 cup fresh mushrooms
Tbsp of vinegar
1 teaspoon each of the following spices (salt, pepper, paprika, ginger, white pepper)
1/2 cup tomato sauce
2 chicken stock cubes
2 tablespoons of cupcake or cream cheese
4 cups shredded cheese (Parmesan or other kind)
60gm of Bakers Choice
1 chopped onion
1 bag of spaghetti (penne)
1 tablespoon of flour
4 crushed garlic cloves
1 cup milk
1 tablespoon of HP sauce
Hot sauce – as desired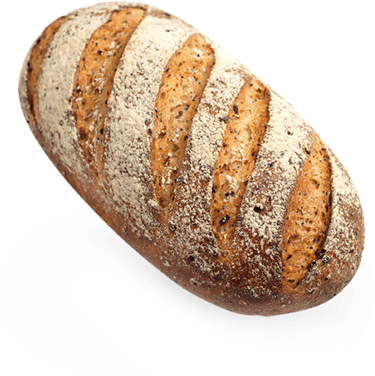 Fry onions and garlic in Bakers Choice, then add minced meat, sprinkle with pepper, paprika, ginger, and salt.
Boil the pasta in a separate saucepan. When done, set aside 3/4 cup of the boiling water.
Toss mushrooms with tomato sauce, add 1 tablespoon HP sauce and vinegar, a little pasta water and 1 chicken broth cube.
Add chili as desired.
Put the pasta on top of the sauce mixture and stir until completely covered.
In a small saucepan, combine the milk, flour, chicken bouillon cube, 10g of bakers' choice, white pepper, salt, 2 tablespoons of cold cream cheese or cream and bring to a boil until the béchamel sauce forms.
Add the béchamel to the pasta, stir slightly, and garnish with cheese and basil leaves.
Health and wellness.